American Health Care Has Always Stood behind Our People in Uniform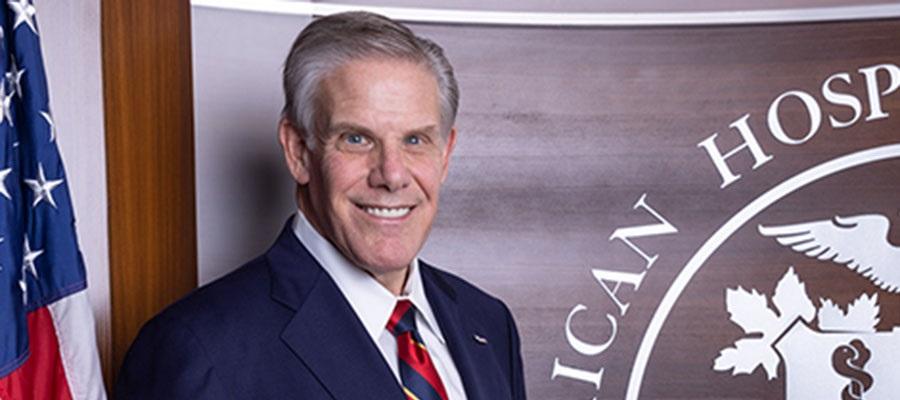 He was born in a tiny cabin in rural Virginia in 1851.
Displaying a natural talent for medicine at an early age, he attended the University of Virginia's medical school, finishing the then two-year course in a single year and becoming, at the age of 17, the youngest student to ever graduate from the university's medical school. That record still stands today.
At 23, the Army beckoned, promising then (as now) the opportunity to serve his country, a chance to travel and lead a purposeful life in service to others. Commissioned into the Army Medical Corps as a first lieutenant assistant surgeon in 1875, his decision to put on the uniform of his country redirected his medical career to the study of germs and infectious diseases.
It was a move that changed the world. Over the years, his brilliance, insights and diligent research into the cause and spread of typhoid and yellow fever massively curtailed the diseases at a time when both were ravaging service members.
Among other achievements, the young doctor demonstrated that mosquitos were responsible for the transmission of yellow fever and malaria. He proved to skeptics that typhoid was mostly spread through poor sanitation and impure drinking water and not through noxious air.
His discoveries led to new ways of doing things and over the decades have saved countless lives of people around the world, in and out of uniform. This military man, trained in the art of war in defense of his country, may have ultimately saved more lives than any physician in our nation's history.
Today, the legacy that bears his name: Walter Reed National Military Medical Center in Bethesda, Md., is the flagship of U.S. military medicine, providing care and services to more than one million people every year.
Our profession as healers and caregivers has always had the backs of our service members and, as in Dr. Reed's case, some have done their life-changing work from within their ranks.
Even as we celebrate the lives saved, this Memorial Day, it's more important than ever to remember and honor the courageous and heroic men and women of our armed forces who gave their lives in the service of our country and what it stands for.
Their ultimate sacrifice has defended our freedoms and helped to safeguard our future. Our celebration of their lives ensures that their loss is not forgotten and that their spirit and patriotism lives on in the hearts of their families, their communities and our nation.
We at the American Hospital Association, all of our members, and the individuals working in hospitals and health systems across America, salute our fallen. We work in health care to help save lives, but we understand firsthand the toll of loss, especially the loss of young lives given in service.
For many, this weekend is a time for rest and relaxation, family and friends. But please take a moment to also reflect on the devotion of the people that Memorial Day honors … and the value – and cost – of our freedom.