AHA chair-elect participates in CEO roundtable on rural health care crisis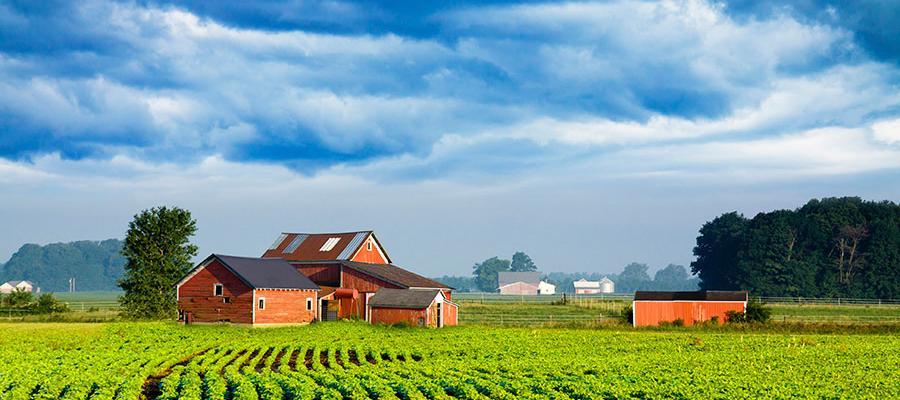 During a roundtable live-streamed this week from Dartmouth Hitchcock Medical Center, CEOs from Dartmouth Health, Maine Health and The University of Vermont Health Network discussed the crisis facing the nation's rural hospitals and health systems, from workforce shortages to inflation and payer and regulatory concerns.

"Seventy percent of hospitals nationwide were in the red in 2022, so we're not alone," said Dartmouth Health CEO and President Joanne M. Conroy, M.D., AHA chair-elect. "In rural America, the challenges are more difficult to navigate, especially in New England where our systems are located, and which has not bounced back like other areas of the country post-COVID. Although the [federal] provider relief funds were crucial and allowed our hospitals and rural hospitals to recover, post-recovery we are facing a host of challenges all at once, led by a persistent healthcare workforce shortage, which affects each of our institutions."