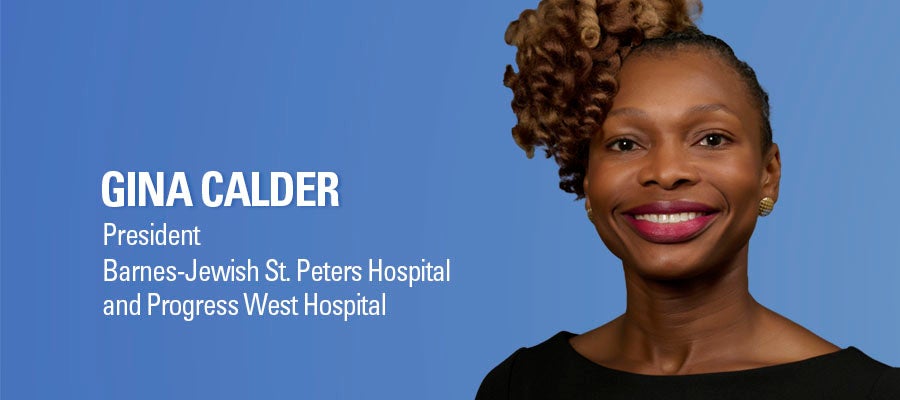 Growing up, I had no idea this amazing opportunity to make a difference in our communities even existed. I was well aware of the valiant efforts of clinicians in health care, and I knew I was not built for that awesome calling. 
An East Coaster, I was born and raised in New Jersey, and I am the oldest of four siblings. My mom and her family moved to New Jersey from South Carolina and my dad and his family came from Jamaica. As a little girl, I remember my dad always saying to us, "poverty stops here!" I did not quite understand what that meant or required, but that powerful declaration resonated with me as I grew up. His words helped me more than I would realize and fueled my desire to help others open doors to new opportunities.
I was the first in my family to attend college and moved to Connecticut to attend Yale because that was the school for change agents. For the next two decades, New Haven was home and I further developed my love for helping others through community and civic service and ministry. In addition to my career, I actively served in my church, on boards, in professional associations, on city council and in philanthropy. After college, I served as a consultant to private and public sector organizations providing health services or seeking to provide them. I learned about our field of health care leadership through my clients. I really loved the work my clients were doing; however, I was often the only person who looked like me in the room or at the table. 
I wanted to have more impact and believed serving in health care delivery would create that space for me to have a greater impact. And, as a Black female CEO, I could really enlist and engage others in driving sustained health equity and transformation as well as inspire and support diverse leaders and allies to pursue their career aspirations in our field. I love how our meaningful, fulfilling and purposeful work impacts literally millions of lives and more.
At Barnes-Jewish St. Peters Hospital and Progress West Hospital in Missouri, we come together daily to do immensely rewarding, impactful and sometimes difficult work. It serves as the foundation for all we do from day-to-day operations to achieving and exceeding our key performance metrics to strategic investments in our people and infrastructure to positioning us for a bright future. 
We started our culture journey last year and it has been — and continues to be — the driving force behind our safety and quality achievements, enhanced patient experience and access, employee engagement, physician alignment and program growth. This ensures we are delivering the extraordinary care our community deserves and it supports achieving our BJC HealthCare priorities and strategic goals. I truly enjoy leading, coaching and learning from our team and community as we make good on our culture promise to thrive together!
Gina Calder is the president of Barnes-Jewish St. Peters Hospital and Progress West Hospital in Missouri.