Summer Enrichment Program
2024 Intern and Host Site Applications are Now Open!
The Institute for Diversity and Health Equity's Summer Enrichment Program (SEP) is a 10-week, paid internship program for graduate students that are in the process of pursuing an advanced degree within health care or a related field. Students in the program are paired with a health care organization where they benefit from experiential learning, mentorship, networking and the opportunity to learn from experts in the field. Experienced administrators serve as preceptors and mentors, providing support and career advice as well as critical early-career connections.
The Summer Enrichment Program seeks students from underrepresented backgrounds to strengthen the pipeline and build the next generation of diverse executives and leaders in health care.
IDFHE SUMMER ENRICHMENT BY THE NUMBERS
Summer Enrichment Program Launched
Individuals Placed in SEP Internships Since Launch
Host Sites Participated in SEP Since Launch
2023 Host Sites
Archbold Medical Center, Thomasville, GA
Hospital of the University of Pennsylvania, Philadelphia
Main Line Health, Radnor, PA
Memorial Hermann, Houston, TX
Montefiore Medical Center, Bronx, NY
Penn Medicine Princeton Health, Plainsboro, NJ
Providence Alaska Medical Center, Anchorage, AK
Stanford Children's Health - Lucile Packard, Palo Alto, CA
VA VHA Midwest Consortium, South Lyon, MI
WittKieffer, Virtual
2024 Host Sites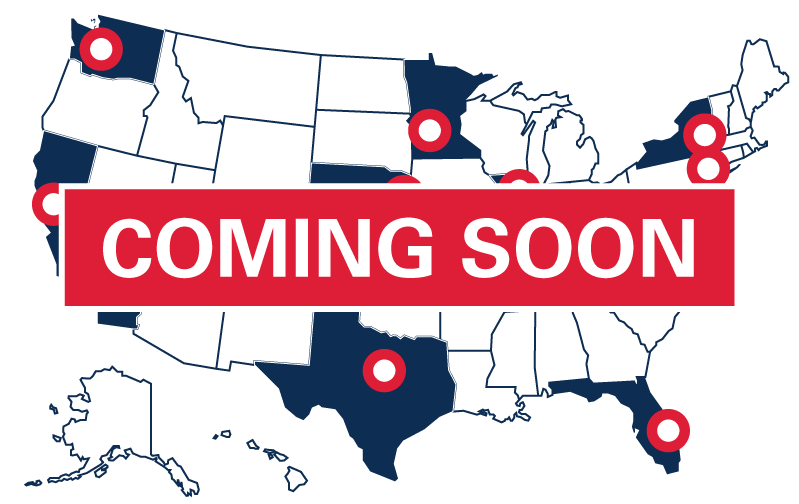 Meet IFDHE Summer Enrichment Program Alumni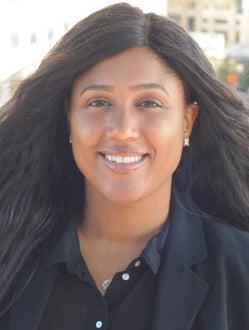 Tiffany L. Owens, 2019 IFDHE SEP
Mainline Health
"I gained a better understanding of how to navigate a healthcare institution. I learned the value of community benefit as well as the interworking of department connectivity and how it operates to deliver care within the hospitals and care sites as well as the community."
IFDHE's Summer Enrichment Program is co-presented by: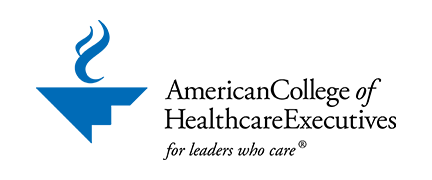 For more information about the Summer Enrichment Program, please email ifd-sep@aha.org.